Life's an adventure. There's no time but the present to live life to the fullest.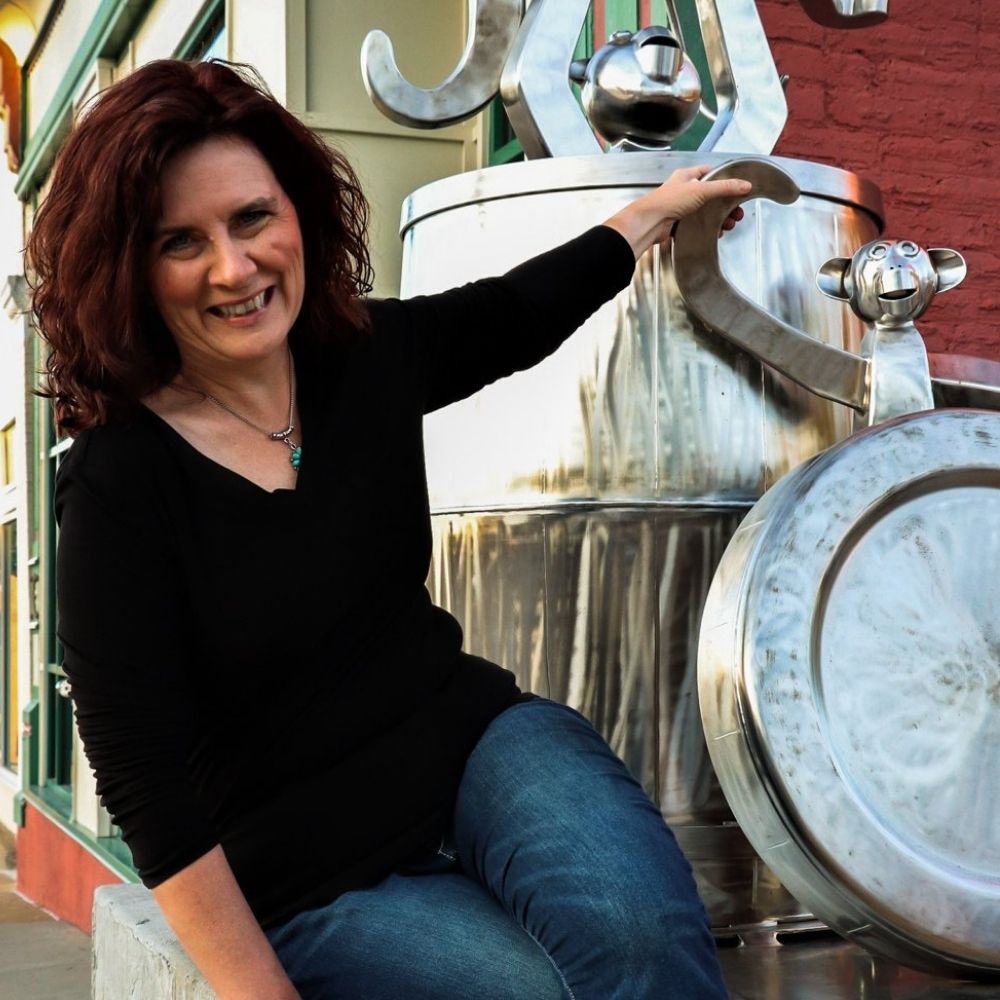 .
Hi. I'm Gayla Scrivener, an ex-corporate girl and now work from anywhere adventure seeker.
Creating a work from anywhere lifestyle isn't without its challenges, but those challenges certainly don't overshadow all the many benefits.
What breaks my heart is seeing folks stuck and unhappy in a career and lifestyle when they want more out of life. I believe that we all have the opportunity to create the life of our dreams and earn a living in fun and creative ways to make our dream lifestyle a reality.
You too can experience wonderful adventure and freedom as you live life on your own terms.
Welcome to the Live Full Work Fun podcast. This is the show to encourage you to live your life to the fullest and do fun work that fuels your lifestyle. Every week, you're introduced to amazing guests, useful resources, and inspirational stories. You'll discover opportunities and perspectives to shape your version of living full and working fun.
Join the Live Full Work Fun community. 
Continue the conversation in the private Facebook group. That's where we can share experiences and ideas together. Hope to see you there!
---
Never miss an episode
Subscribe in any one of these popular platforms
---
Listen to latest episodes here