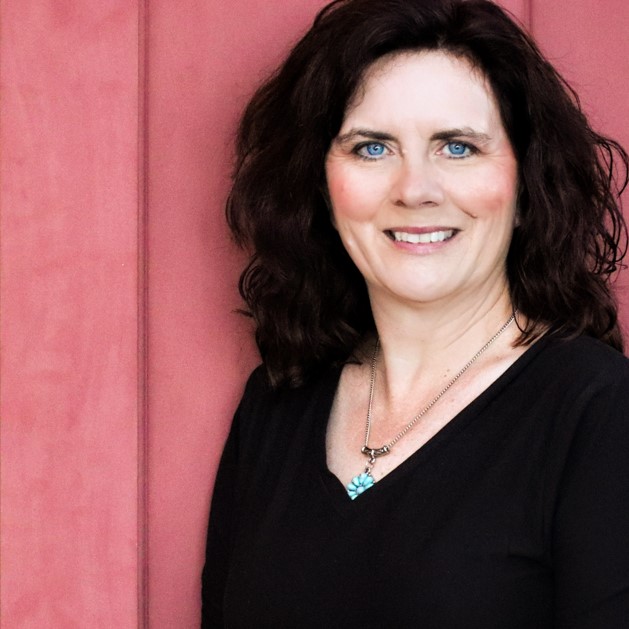 Hi, I'm Gayla Scrivener. I help you create and grow a business to fit the lifestyle you want to achieve.
From Corporate VIP to Nomadic Business Owner…
For over 20 years, I worked for both large and small companies in different managerial roles. I worked my way up the corporate ladder. I accepted positions in a variety of medical offices which provided me with a vast amount of training and experience in system and business building.
In 2008, I accepted a promotion with the medical management company I was working for at the time. Accepting my new position meant moving from Missouri to Florida. It was a new opportunity for my little family. I was excited.
But after a couple of years working in Florida, I received news that the company was shutting down. My role shifted from thinking of long-term growth and running of the company to doing all that was necessary involved with closing.
It was a difficult time in my career, to say the least. And that experience solidified my feelings that after 20 years in medical management, I was completely burnt out. I needed a change.
Time to do something radical…
My husband and I were renting a house in Florida. We had no intention of wanting to stay. My daughter just graduated from high school. It was decision time.
Should I dust off my resume to find another job for yet another medical organization and continue to claw my way up the corporate ladder? Be married to the corporation? It seemed safe. After all, it's what I had done all my adult life.
Or, should I take the leap of faith and do something completely different?
My husband and I love to travel. Any downtime we had from work, we'd try to enjoy a little road trip.
Is it possible to earn a living where we could work from anywhere and enjoy the lifestyle of our dreams?
Yes, we can! I came across the word "Virtual Assistant" and my perception of our possibilities completely changed.
Some think we're crazy…
Robert and I made the decision to live in a small space and create a business where geography doesn't restrain us. Scrivener Solutions was born in 2012!
I didn't want my job to confine me geographically. I wanted to create a business where I could work from anywhere, giving me the freedom to change my front door if I wanted to. If I wanted to move, I didn't want to have to start my job, my career, all over again.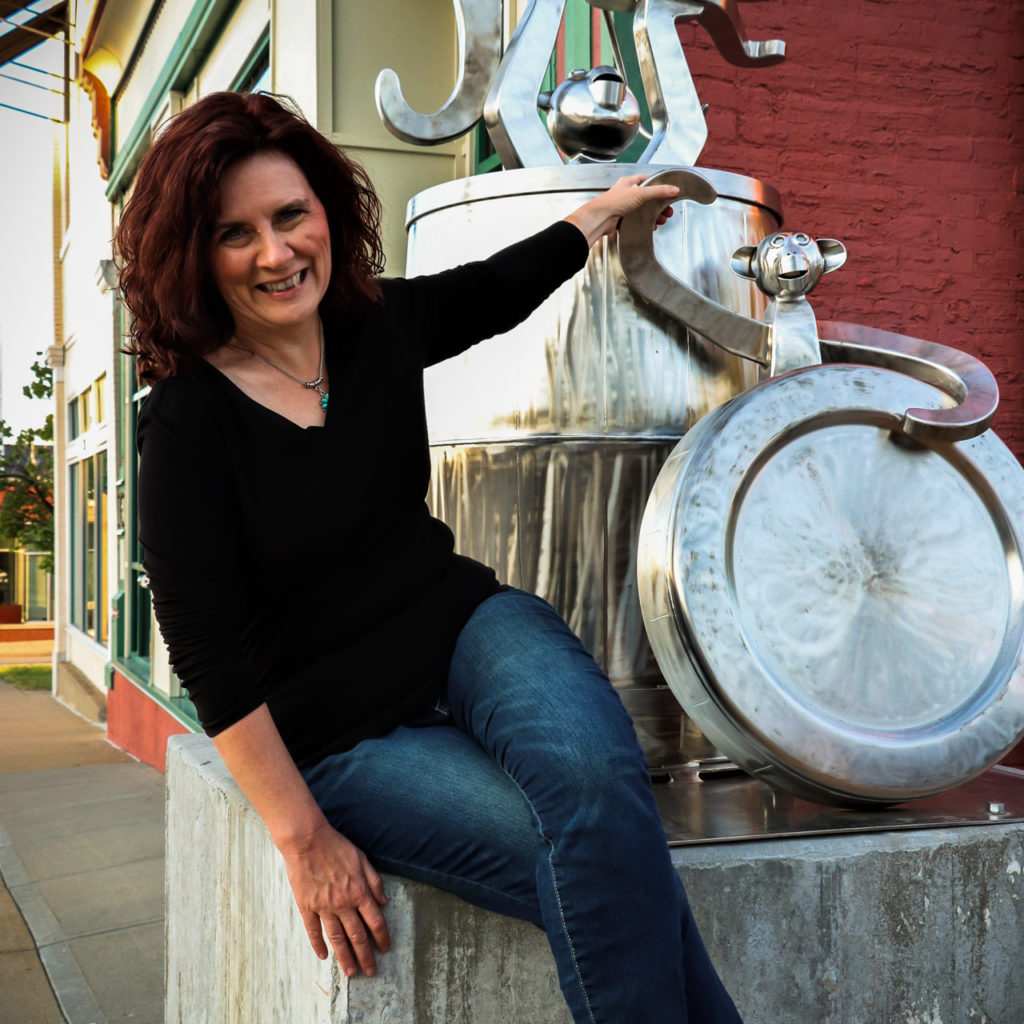 Most importantly, I wanted to create a business and lifestyle that was flexible where I could help my aging parents when they will need me most.
Sell it all…
We had a massive garage sale and sold practically everything we had and moved into our 38-foot motorhome full-time. We want the ability to live BIG in a small space. We can live and work from practically anywhere.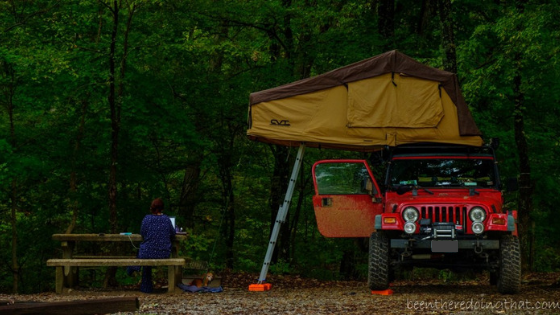 Lately, we like to work and travel even smaller!
We love to explore backroads and remote destinations. We will travel, live, and work with our Cascadia Vehicle Tent (CVT) on top of our 1998 Jeep Wrangler. We become nomads for weeks at a time. We love the challenges and opportunities that unfold in our journeys.
Create the Business and Lifestyle You Want
I believe that anyone can create a business and lifestyle you want. It isn't easy. And it most certainly is harder to do on your own.
My corporate experience helps me be organized and systematic in implementing processes to grow a business. My work from anywhere lifestyle gives me new and rewarding perspectives.
The one thing that is imperative and every business owner should master and continually learn, yet most fall short is marketing.
As a business owner, we must become master marketers. But wait…
Doesn't that mean that you turn into a sleazy salesman? Does that mean manipulating someone to convince them that they need to buy what I have to offer?
That is not me! I hate cold calls. I hate feeling "sold to." I don't want to feel like I'm pushing someone in the corner.
Is there a better way?
Yes!
Through my journey in growing my virtual assistant business, many marketing tasks were delegated to us. I began to learn more and more about what systems work and what doesn't. Now, as a VA company, marketing is all Scrivener Solutions does.
Copywriting, website development, email campaigns, newsletters, social media posts…I help my clients connect the dots and become better communicators with their prospects and clients.
Let's Work Together…
I use my experience to help small business owners like you to create systems and become better at marketing and manage a virtual team, so you can generate more revenue and grow the type of business that fits your lifestyle. You can hire me as a consultant, be your coach through membership, or apply to become a member of my high achiever mastermind.
---
Free Ways I Can Help You
Having the desire to work from anywhere is one thing. Figuring out how to achieve the lifestyle is quite another. Especially if you're unsure what your job would even be. Download 20 Work From Anywhere Job Ideas.
Tune in each week for practical hints, tips, and tricks to help you grow your small business to leverage your time and accomplish more.
I share ideas and perspectives on business building and marketing. I even share some nomadic adventures.